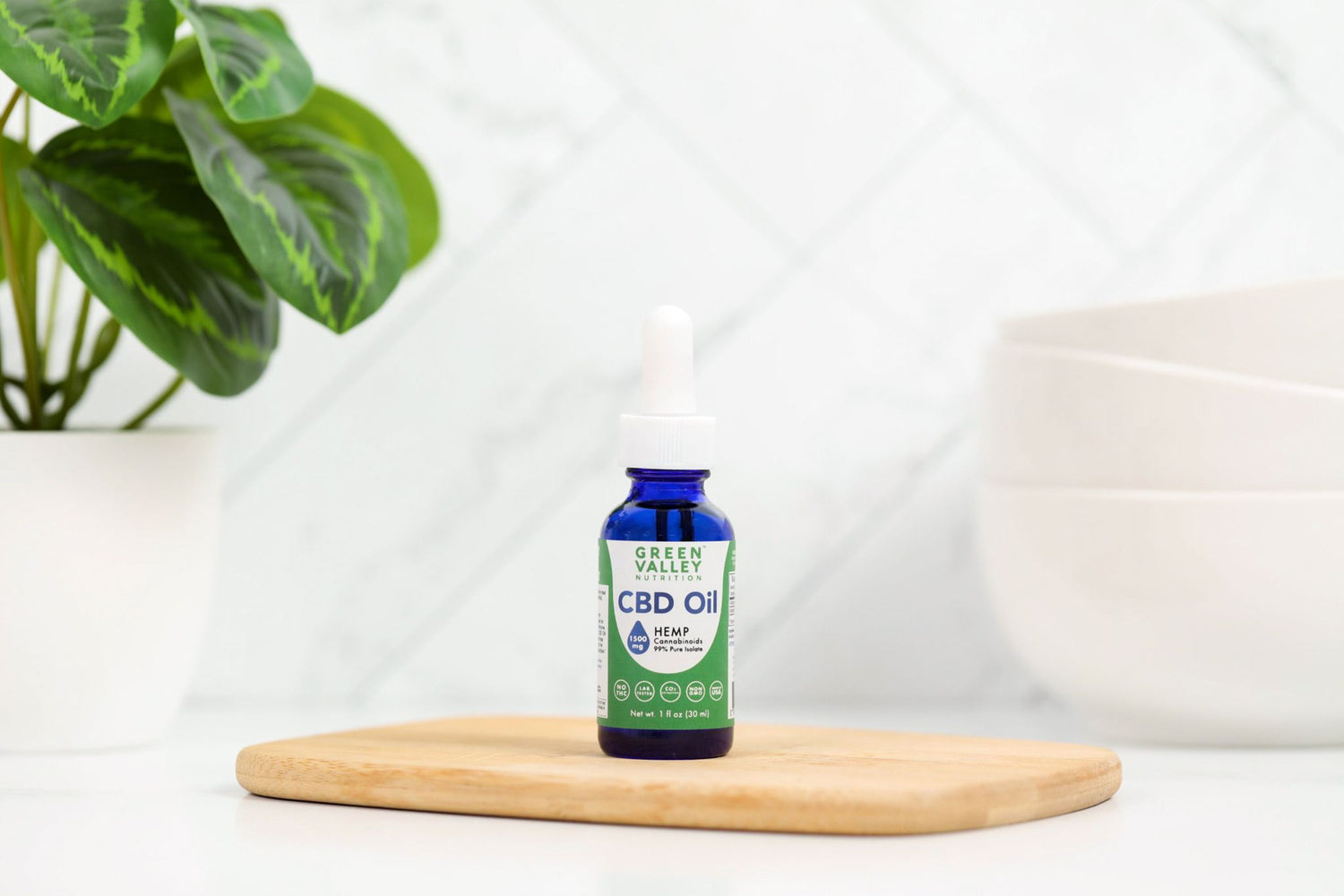 100% PURE CBD OIL
What began as a mission is now Virginia's top-selling CBD Oil. All of our CBD Oil Drops contain 100% pure CBD infused into an organic solution of botanical oil, and nothing else, just as nature intended.
Shop now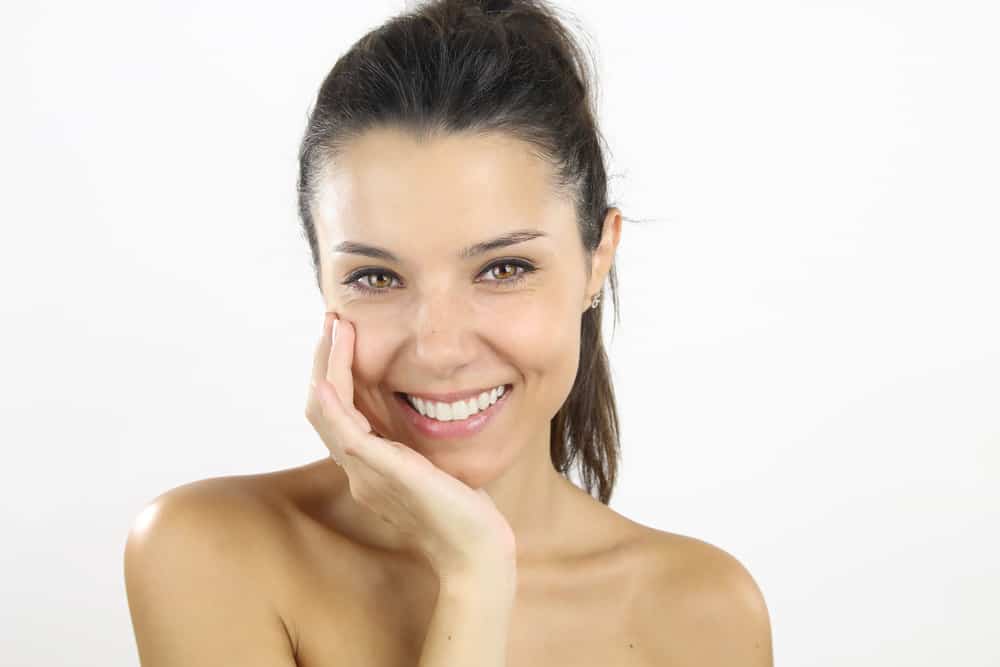 CBD FOR SKIN & ACNE: IT REALLY WORKS!
Everyone knows that CBD Oil can provide life-changing relief from chronic pain and anxiety. But did you know that CBD Oil can also help fight acne and other skin conditions?
Read blog