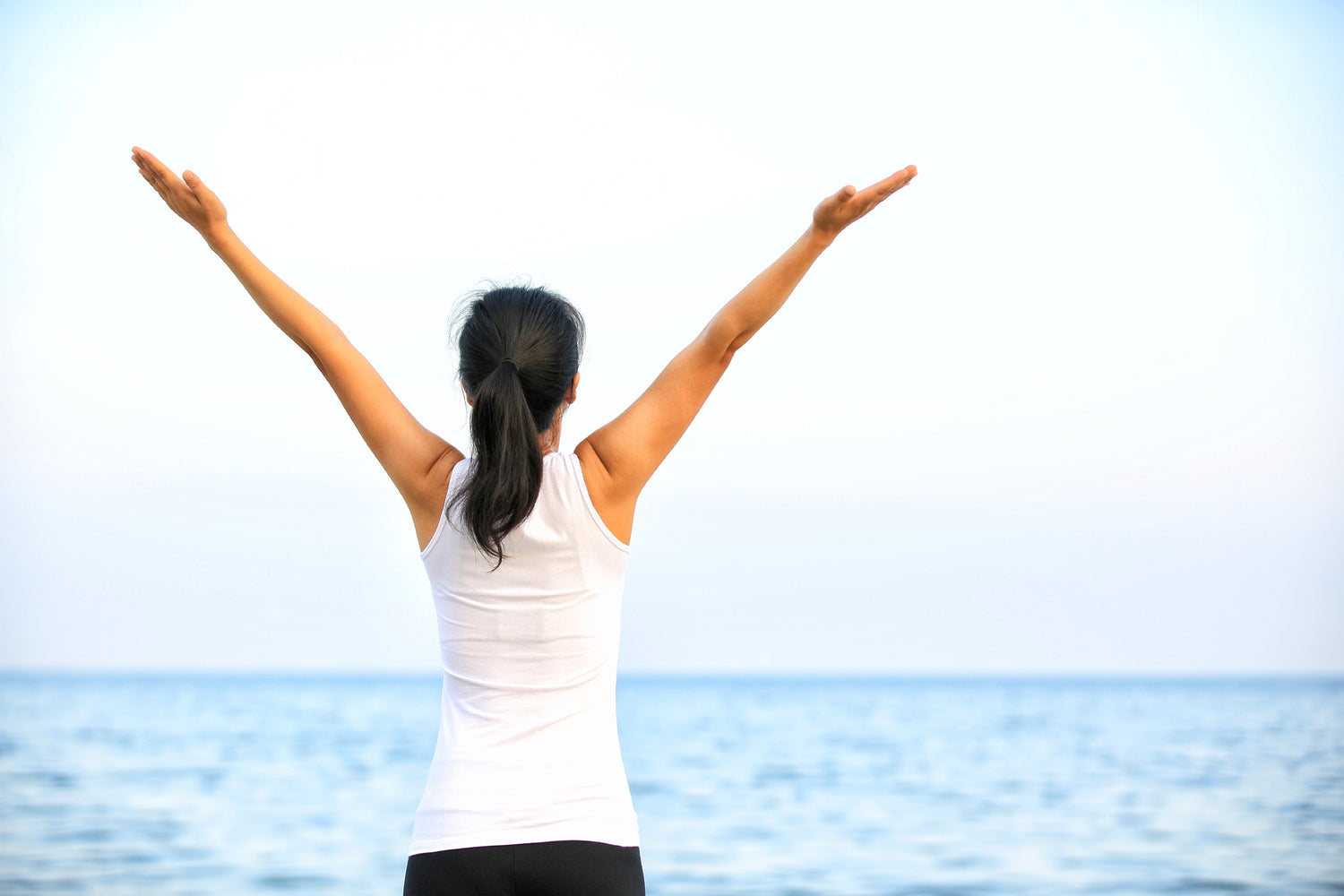 Want to heal faster? No Pills, No Pain. It's that simple.
What is the best medicine for injury? It depends on who you ask! The "No Pills, No Pain" treatment paradigm for treating injuries holds that our fastest rate of healing will occur if we avoid pills, avoid pain, and treat naturally.
Read blog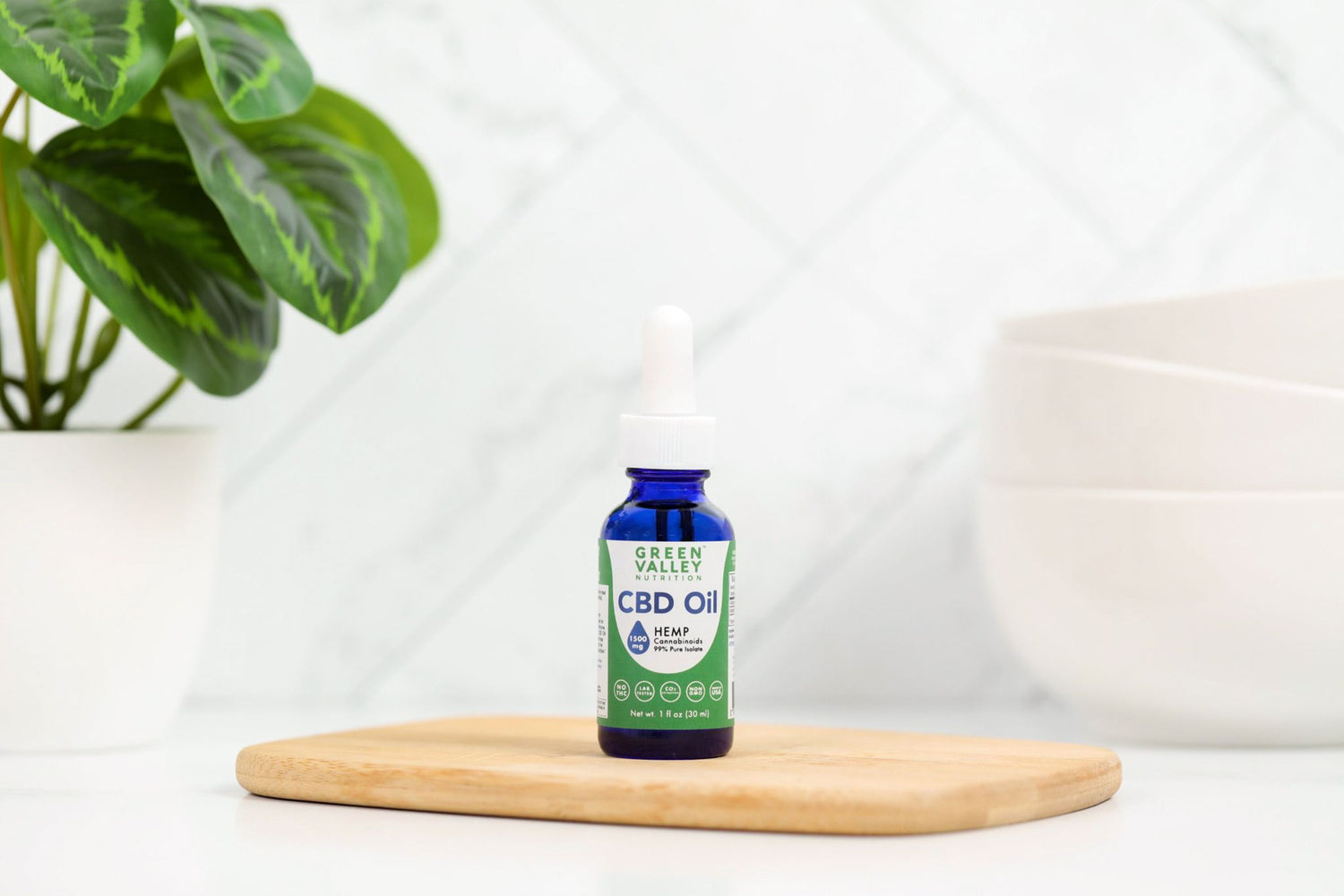 100% Pure CBD Oil
What began as a mission is now Virginia's top-selling CBD Oil. All of our CBD Oil Drops contain 100% pure CBD infused into an organic solution of botanical oil, and nothing else, just as nature intended.
Shop now