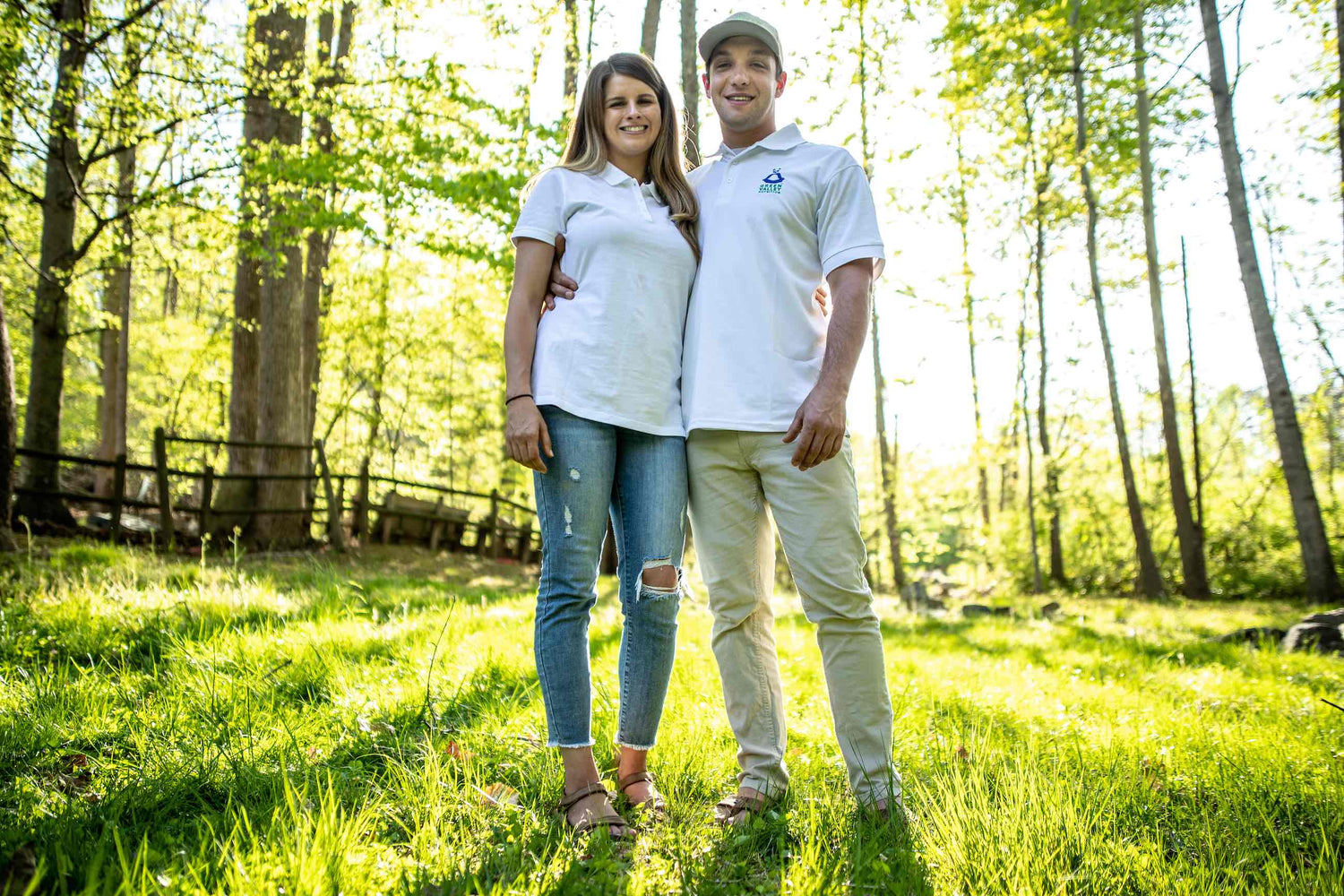 Honest medicine is our mission.
Our Story begins when Ethan, a 13-year-old baseball player and cowlick tamer, got sick. Suddenly, Ethan began having debilitating tics, repetitive movements, and anxiety— an inflammatory brain disorder known as PANDAS, the reason for the panda in our logo.
Life dramatically changed for Ethan and no one had any answers. His parents tried everything to help. With good intentions, they turned to their doctors, who prescribed Ethan a long list of pharmaceutical drugs. But the side effects outweighed any benefits. After a 10-year journey, Ethan knew he had to take responsibility for his own health. 
Eager to find a natural solution, Ethan discovered the benefits of CBD. For the first time in his life, he saw immediate relief. CBD helped reduce the frequency and severity of his tics, and enabled him to relax, refocus, and leap back into his life. 
Explore CBD
Take control of your health now.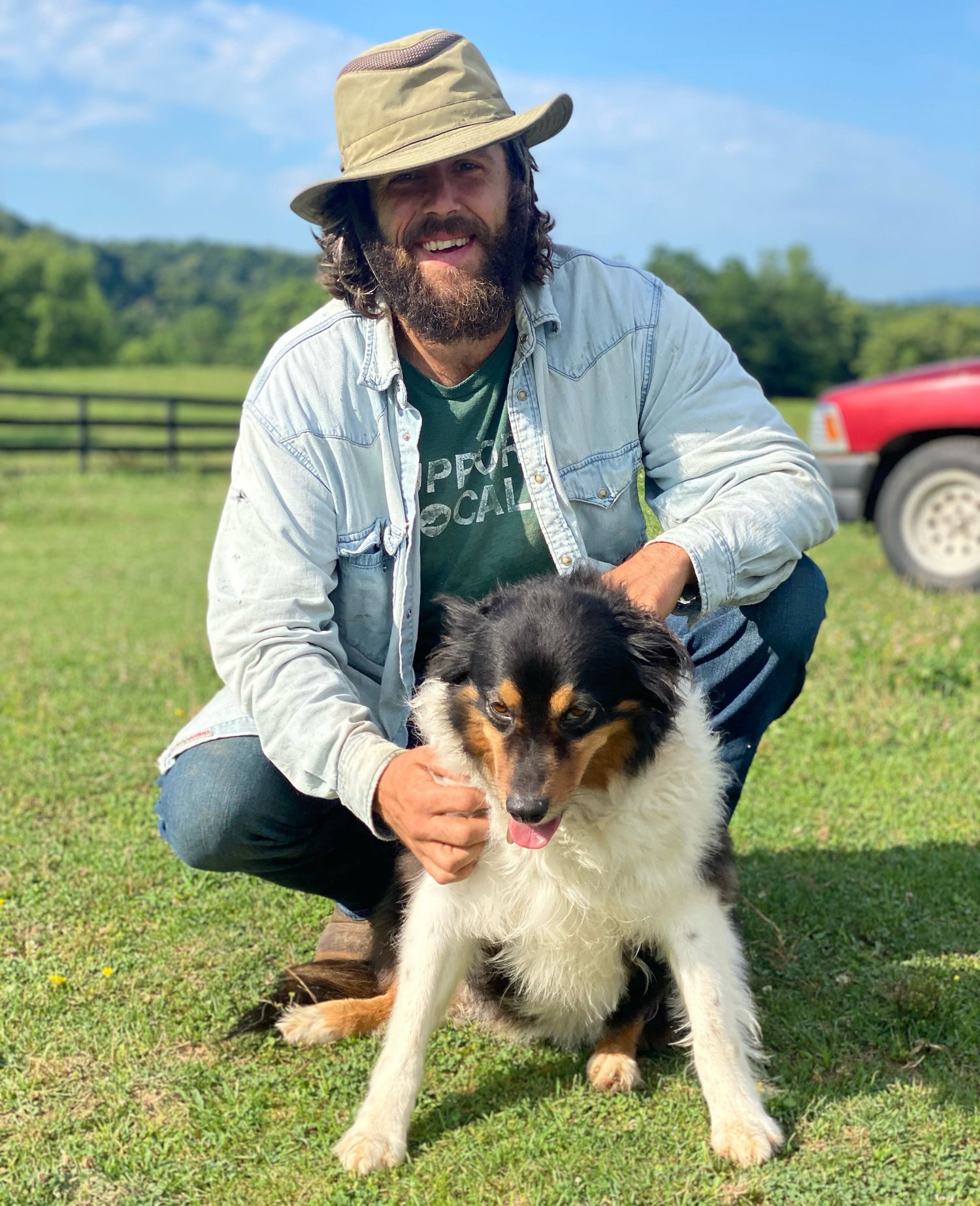 More than just a CBD company.
This company wasn't started as a company. It began as a mission. As a registered disability-owned business, our CBD oil was something we initially created out of our own need for holistic medicine. Soon, we found ourselves giving it away to friends and family who could benefit from it.
Having battled with the limitations of life due to our own health problems, we know that CBD oil can help quiet the noise - whether it's physical or neurological symptoms we face.
That is why our company is creating an honest, clean, and authentic approach in the supplement industry.
Learn More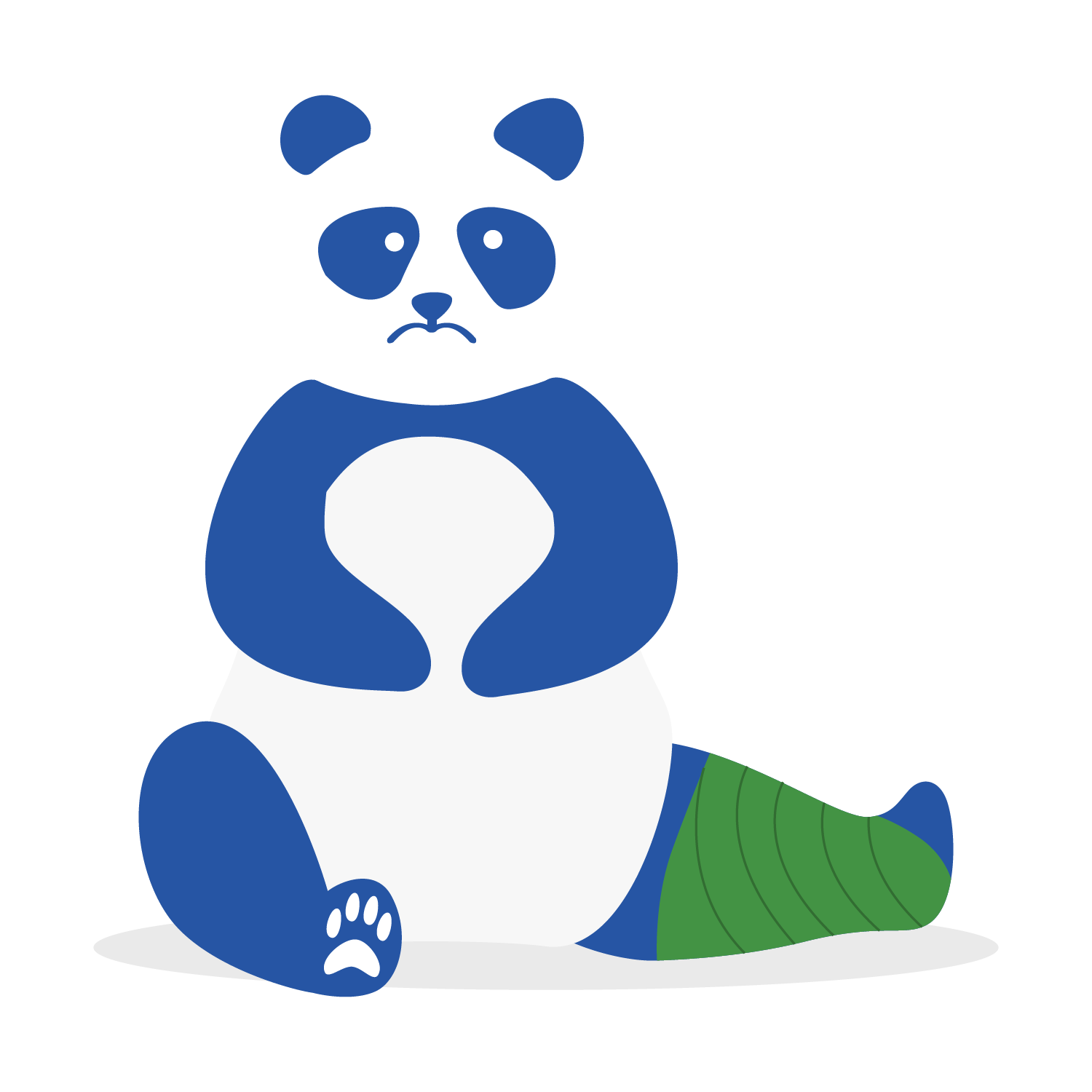 What is PANDAS?
PANDAS is short for Pediatric Autoimmune Neuropsychiatric Disorders Associated with Streptococcal Infections. PANDAS is an autoimmune response in which antibodies "attack" the mimicked molecules in the child's own tissues, causing brain inflammation, obsessive-compulsive disorders, and tic disorders.
The symptoms are usually dramatic, happen overnight and out of the blue, and can include motor or vocal tics or both and obsessions, compulsions, or both. Fortunately, we know CBD can help.
Learn More